Polyversal General Release 11-1-22 + FREE shipping over $100 (Coupon Code: FREESHIP)
We are pleased to announce the general release of Polyversal for 11-1-2022. All Polyversal products are currently in stock and ready to ship, including miniatures battlegroups. We're also excited to offer free worldwide shipping for all orders over $100 (excluding import fees/VAT), use Coupon Code FREESHIP at checkout (applies to all products, $100 USD order minimum). Please note, UK and EU shipments will be delayed until our Kickstarter backers orders are completely fulfilled, but you can still reserve a copy for shipment. To order, please check out our store.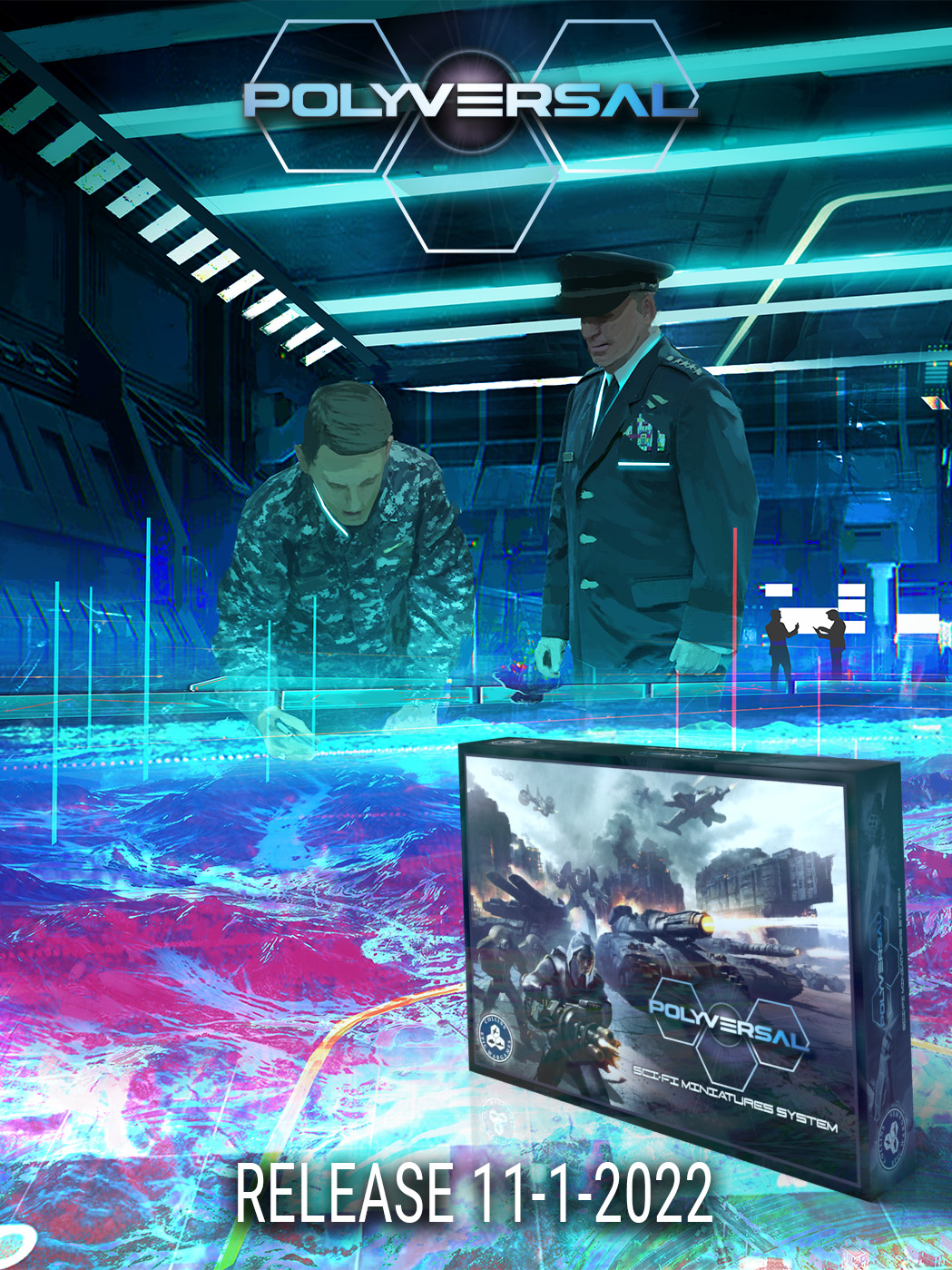 Polyversal Unboxing Videos
As fulfillment of Polyversal continues for all Kickstarter Orders and Preorders we're pleased to share some unboxing videos from Jeff at The Gaming Gang, Moe at Moe's Game Table, and Shawn Grubaugh of the Texas Gamer Geeks. Check them out below!
Jeff's Unboxing Video (TGG Dispatch 827)
Moe's Game Table Preview (Moe's Game Table)
Shawn's Unboxing Video (Texas Gamer Geeks)
Polyversal Fulfillment is happening now (SEPT-OCT 2022)!
Fulfillment of Polyversal is currently in progress for all Kickstarter Orders and Preorders after many years of work. We're very excited with the final product and happy to finally get it out to everyone who made it possible. After these orders are sent out, we'll announce a general release.
Below is a photo of the very first production copy of Polyversal. In addition, we posted a video preview of what's inside the box on our latest Kickstarter Update.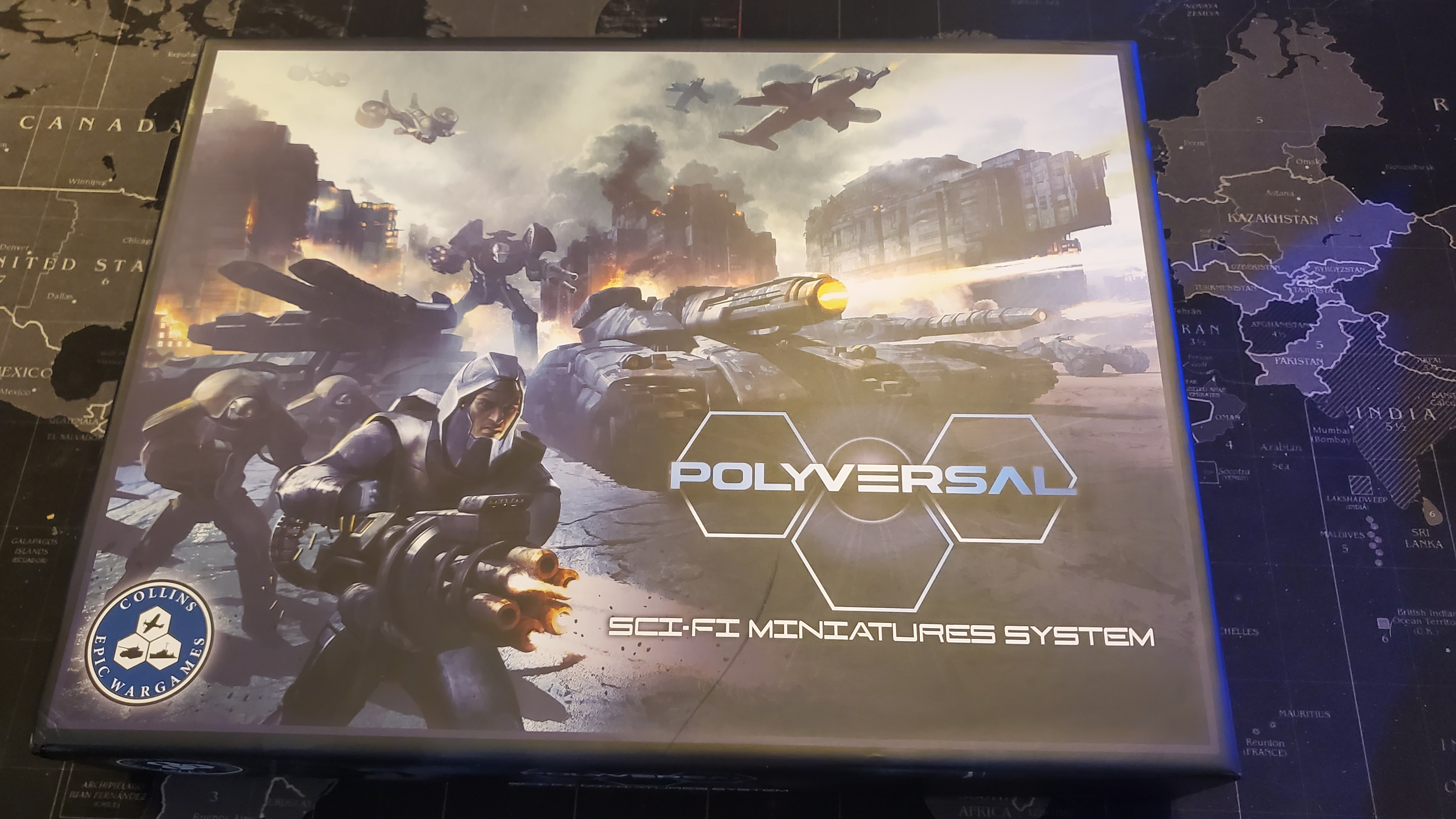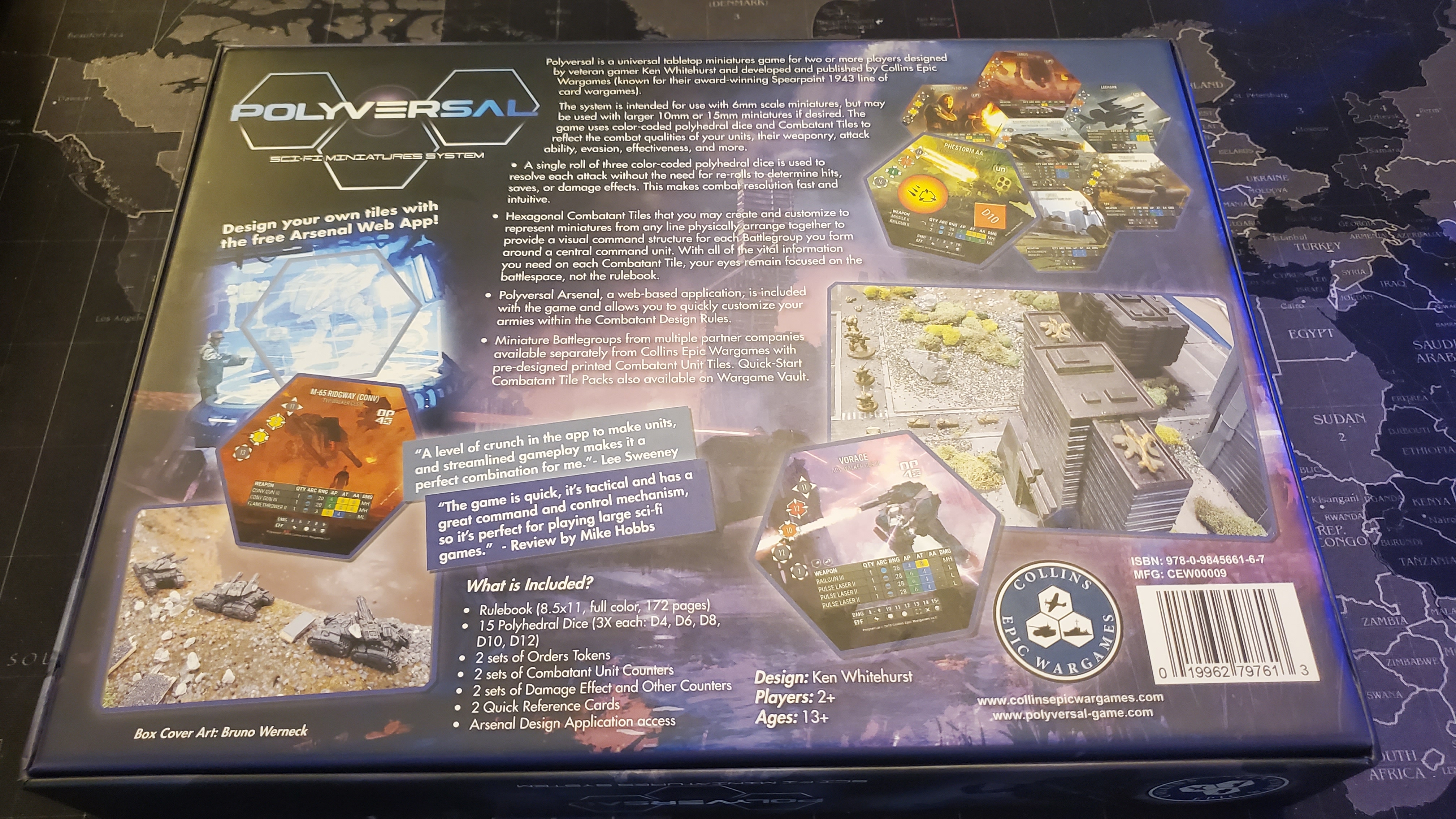 First Polyversal Limited Edition T-Shirt On Sale Now!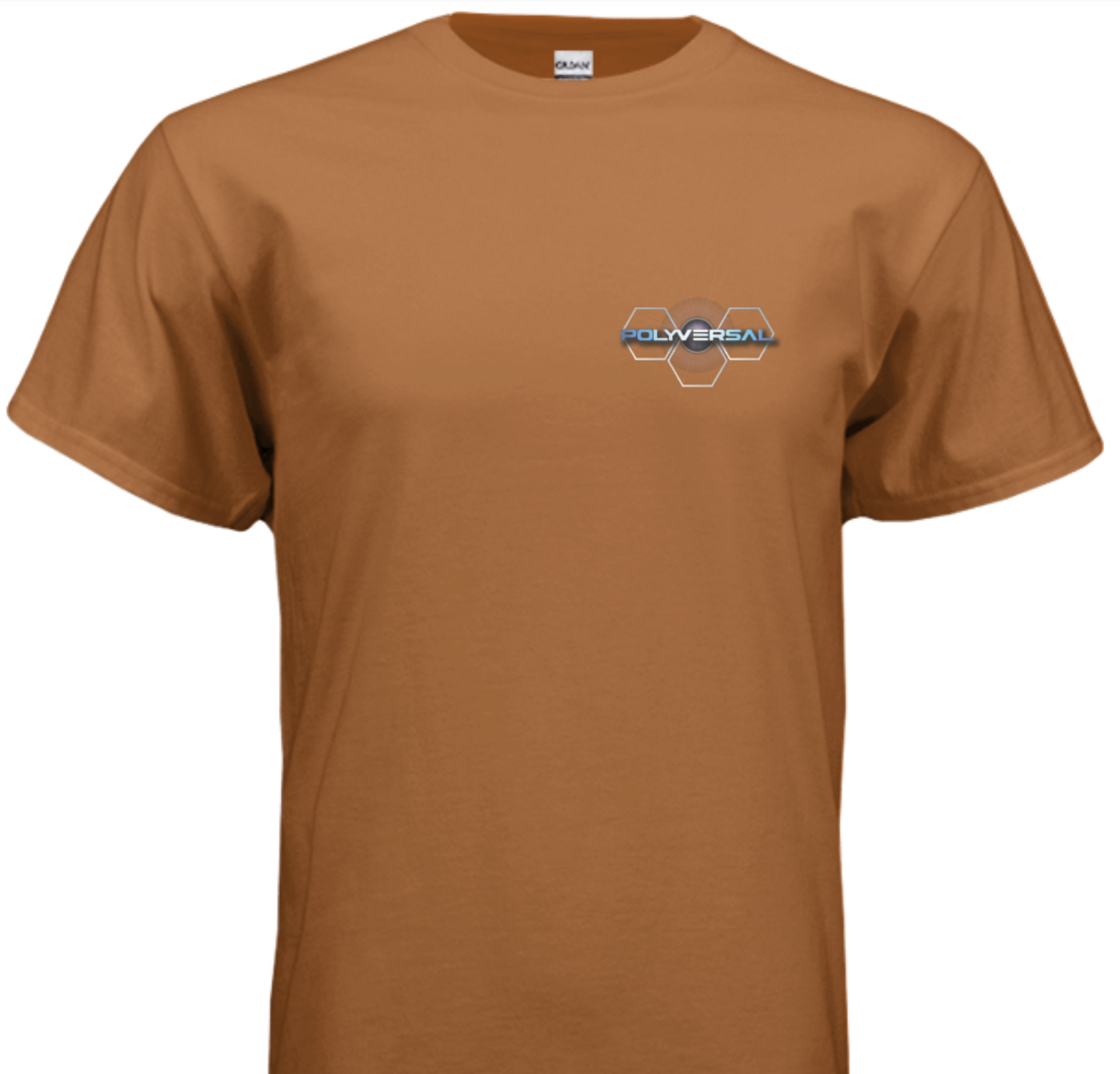 Celebrating the upcoming release of Polyversal, we're excited to offer our first limited edition of 75 Polyversal T-Shirts featuring the M-65 Ridgway Walker from Brigade Models and art by James Masino. This shirt is available in 3 colors and a variety of Adult and Youth sizes. Once we sell 75, all are printed and the design is retired. Reserve yours today! Store Link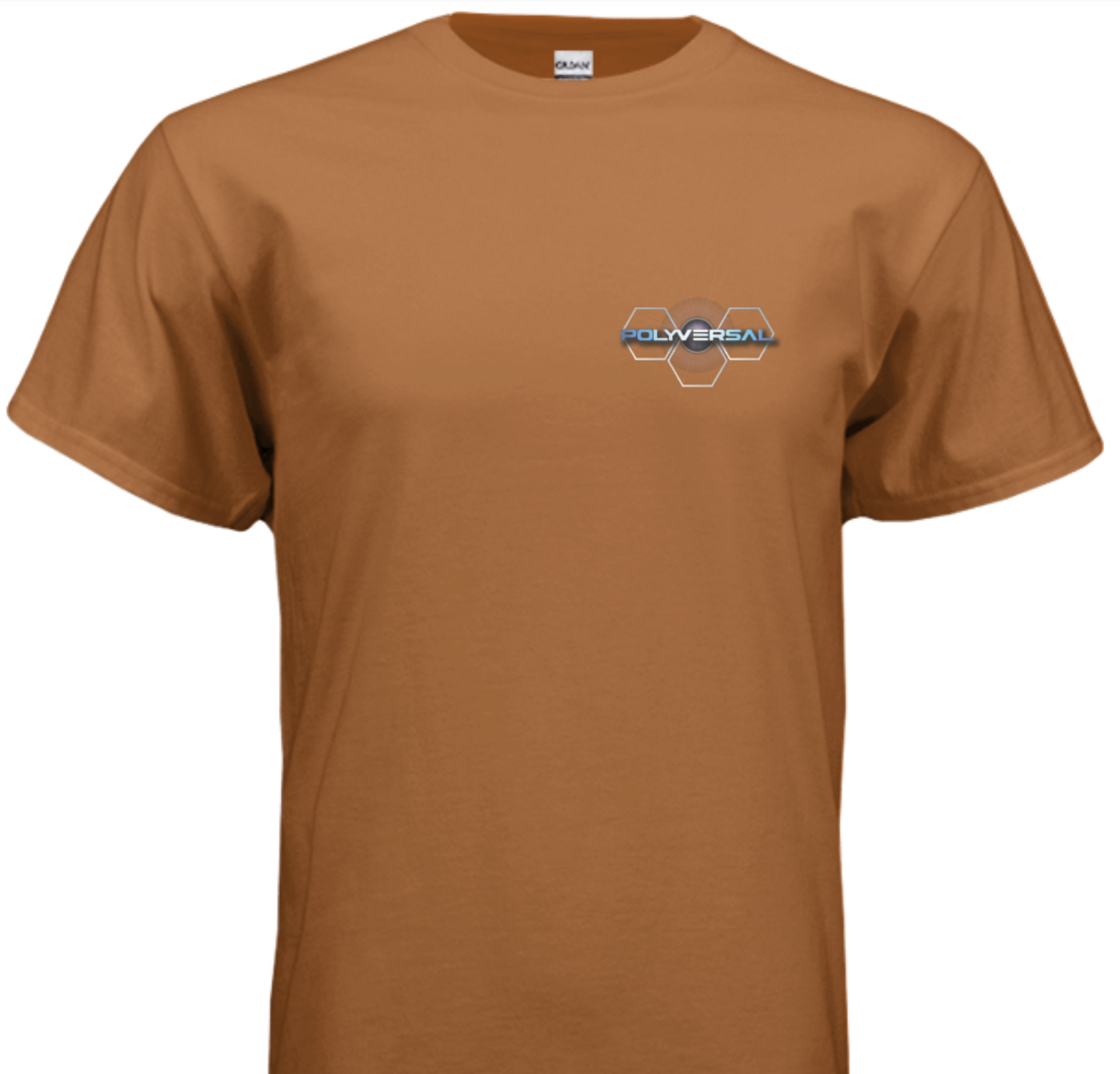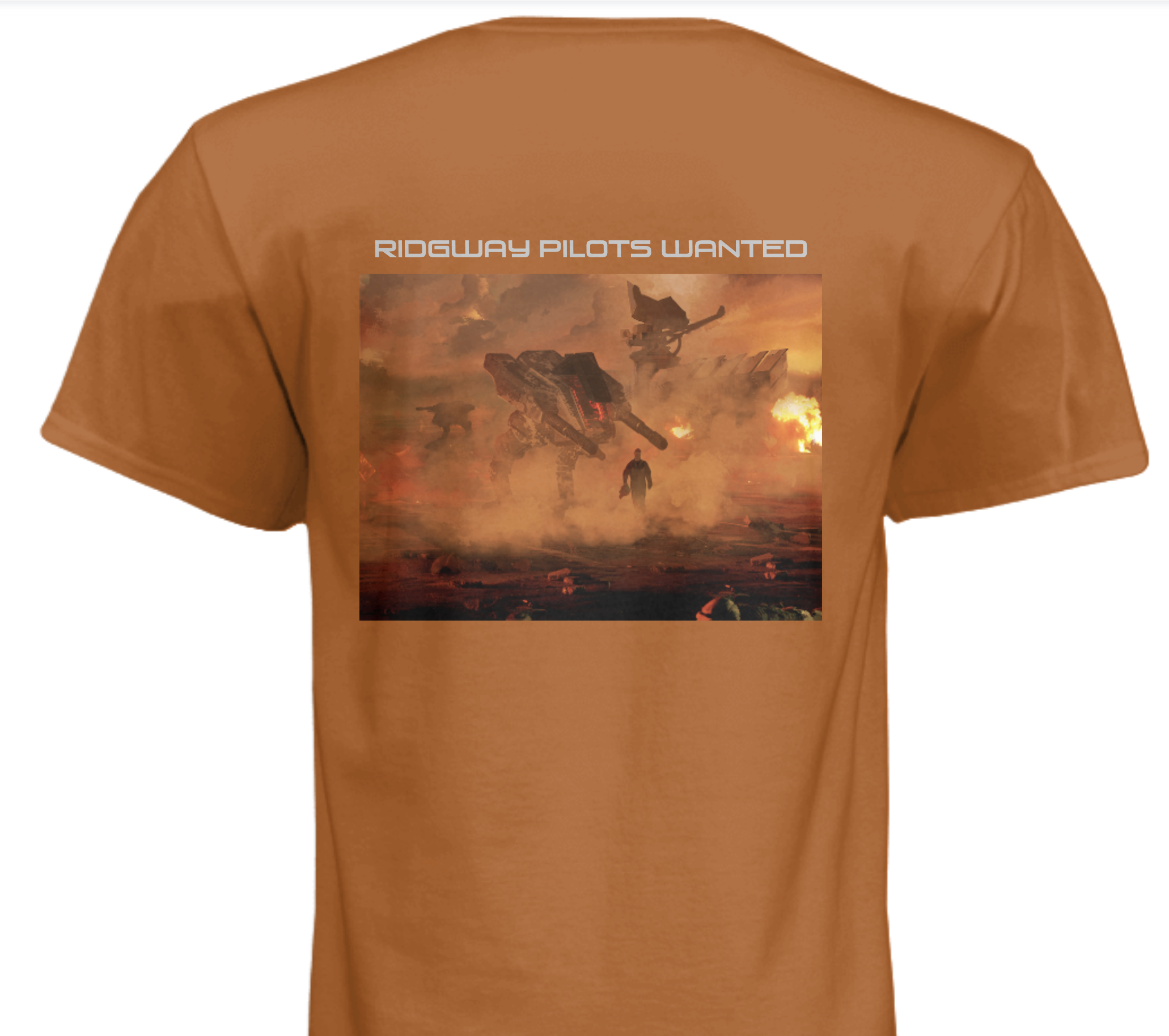 Spearpoint 1943 Sale!
To make room for Polyversal, we're launching an inventory clearance sale with great discounts on all things Spearpoint 1943. Check our store to see the sale prices.
Polyversal Electronic Releases on Wargame Vault
The Polyversal Electronic Rules, Print-on-Demand Rulebook, and Quick-Start Combatant Tile Packs are now available for sale exclusively on Wargame Vault. The Polyversal Web-Based Design Application, Arsenal, is included. The Rulebook is available for order through Wargame Vault as a full-color Print-on-Demand softcover book option as well.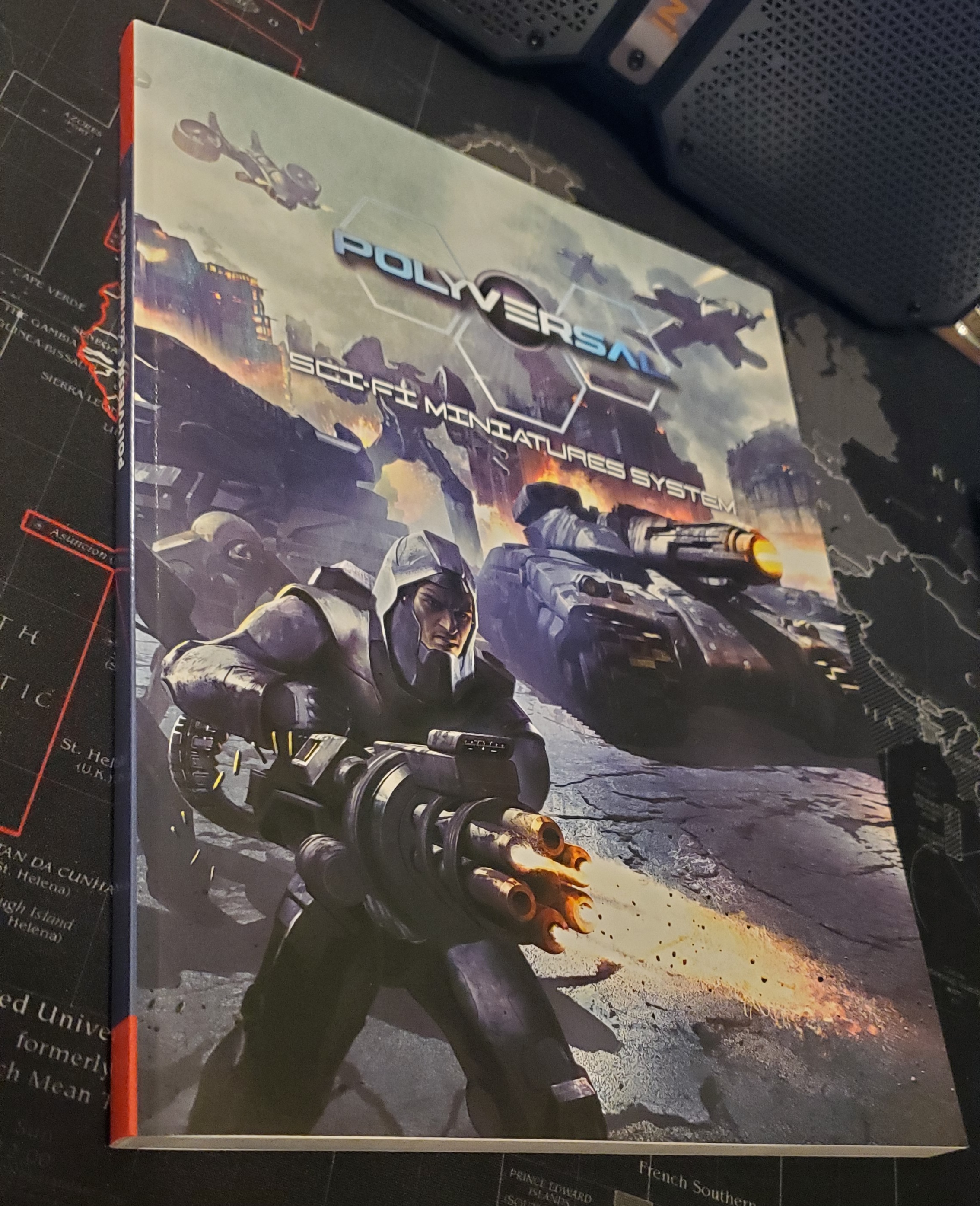 Polyversal Arsenal Web-Application Release!
Arsenal is here! The web-application supporting Polyversal Combatant Tile creation is now available for use in conjunction with the Polyversal Combatant Design Rules. Arsenal is included with any rules purchase. More information on the Polyversal Website.